Vol.12: ED self-check Part-2
English Column List
English Page List
For the men who have recently been concerned about not getting a sufficient erection or getting a weaker erection compared with when they were young, or unevenness of erection depending on physical condition, why don't you try the ED self-check? Like every other disease, early detection and prompt treatment are also essential for ED.
The severity of the ED symptoms are various as there are some men who suffer from comparatively mild symptoms, such as only sometimes having problems with getting an erection or losing hardness during sexual intercourse to the others who suffer from serious symptoms such as not getting an erection at all. To know the severity by using the ED self-check is useful when choosing an ED curative and objectively evaluating the improvement after starting the medication.
The ED evaluation methods which are internationally used include the followings.
●International Index of Erectile Function
●Erection Hardness Score
●Nocturnal penile tumescence (NPT) stamp test
●Male Sexual Health Questionnaire (MSHQ)
●Golombok-Rust Inventory of Sexual Satisfaction (GRISS)
●Brief Male Sexual Function Inventory (BMSFI)
In this column, we will introduce the EHS: Erection Hardness Score which was re-formed for Japanese people.
We suggest you try the EHS if you are concerned about your ED symptoms.
EHS: Erection Hardness Score was developed for the self-check of ED in the U.S. It can be evaluated with the five score ranging from 0 to 4 and it's known as the handy and high reliability tool for a simple diagnosis and to evaluate the effect of the ED treatment. Based on the American version, Japanese edition EHS was developed in 2009.
Grade 0 : The penis doesn't become big.
Grade 1 : The penis becomes big but isn't hard.
Grade 2 : The penis is hard but it is not enough to insert.
Grade 3 : The penis is sufficiently hard for the insertion but not 100 percent.
Grade 4 : The penis is fully hard and rigid.
As for the reference of the hardness, it is compared as follows in each grade.
Grade 1 : Konnyaku
Grade 2 : Tangerine
Grade 3 : Grape fruit
Grade 4 : Apple
Because it is insufficient for the insertion at the hardness of Grade 0-2, it can be diagnosed as ED. Also, in case of Grade 3-4, there is still a possibility of ED when hardness cannot be maintained for a sufficient period of time or when it doesn't become hard depending on the physical and mental-condition.
When using this as a self-check tool, please be aware that the EHS is only an indication of suspected ED. Please see a doctor at our practice if you are concerned.
Medical Column
Medicine
Others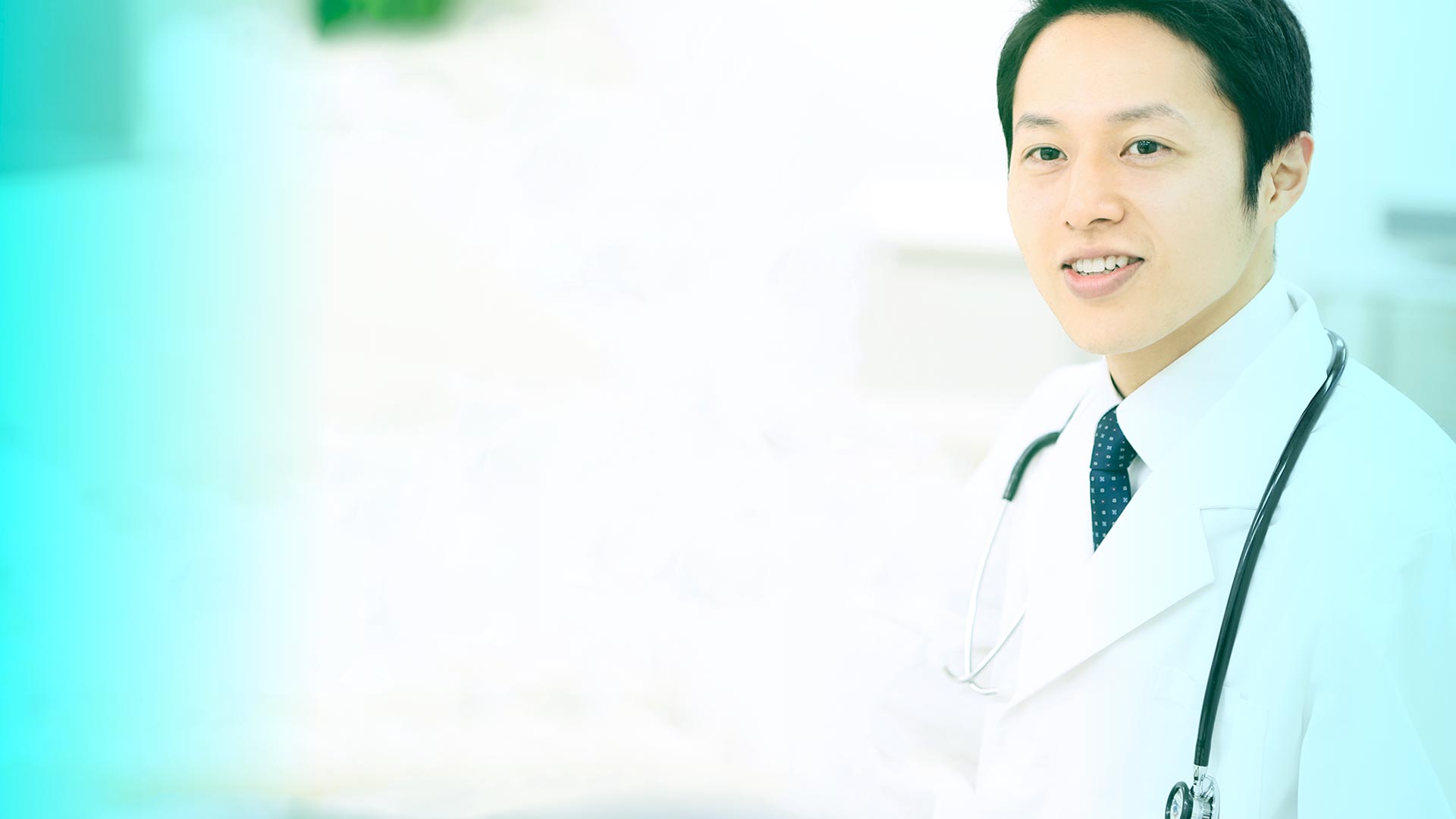 Please feel free to contact us about your problem
All doctors are men

Privacy compliance

No insurance card or ID required
03-6450-5824
Weekdays 11:00 ∼ 20:00
Saturday,Sunday 10:30 ∼ 20:00
Closed on Thursdays