Vol.15: Is Cialis good for the metabolic syndrome?
English Column List
English Page List
Cialis is a popular and the latest ED curative which gives less chance of getting side effects and it lasts for more than 24 hours.
Also, there is some research which reported that it is effective for the various symptoms, besides ED, such as improving vascular function. This time, we introduce the research which was investigated about the relation to metabolic syndrome. Just for your information, metabolic syndrome is the most remarkable disease and it's a risk-factor for cardiovascular pathological change. As the definition, the person whose abdominal circumscript is more than 85 cm, and also more than two following conditions are applicable
(1) blood pressure more than 130/85-mmHg
(2) triglycerides more than 150mg/dL or HDL cholesterol less than 40mg/dL
(3) blood glucose levels more than 110mg/dL
A paper, "Phosphodiesterase-5 inhibition improves β-cell function in metabolic syndrome", was posted in the magazine called "Diabetes Care" in 2009. For more explanation:
Phosphodiesterase-5 inhibitor = ED curative (Cialis in this research)
β-cell = pancreatic cell which releases insulin
According to the paper, because the insulin is the hormone which lowers the blood sugar level, Cialis is effective to improve diabetes for the people with metabolic syndrome. It was the research which examined whether it improved the effectiveness of insulin or insulin release for the metabolic person by taking the ACE inhibitor (which is called ARB and lowers blood pressure) at the same time as taking Cialis, or taking Cialis independently. As a result, only Cialis worked on the pancreatic β-cell function. In other words, it was effective on the releasing of insulin. However, unexpectedly the improvement of β-cell function was only seen among women. It is a sorry result for men, but the Cialis still has something to do with the effectiveness in pharmacology, it seems that there is still room to do more study on this. It will be interesting to see what research result will be shown in the future.
Medical Column
Medicine
Others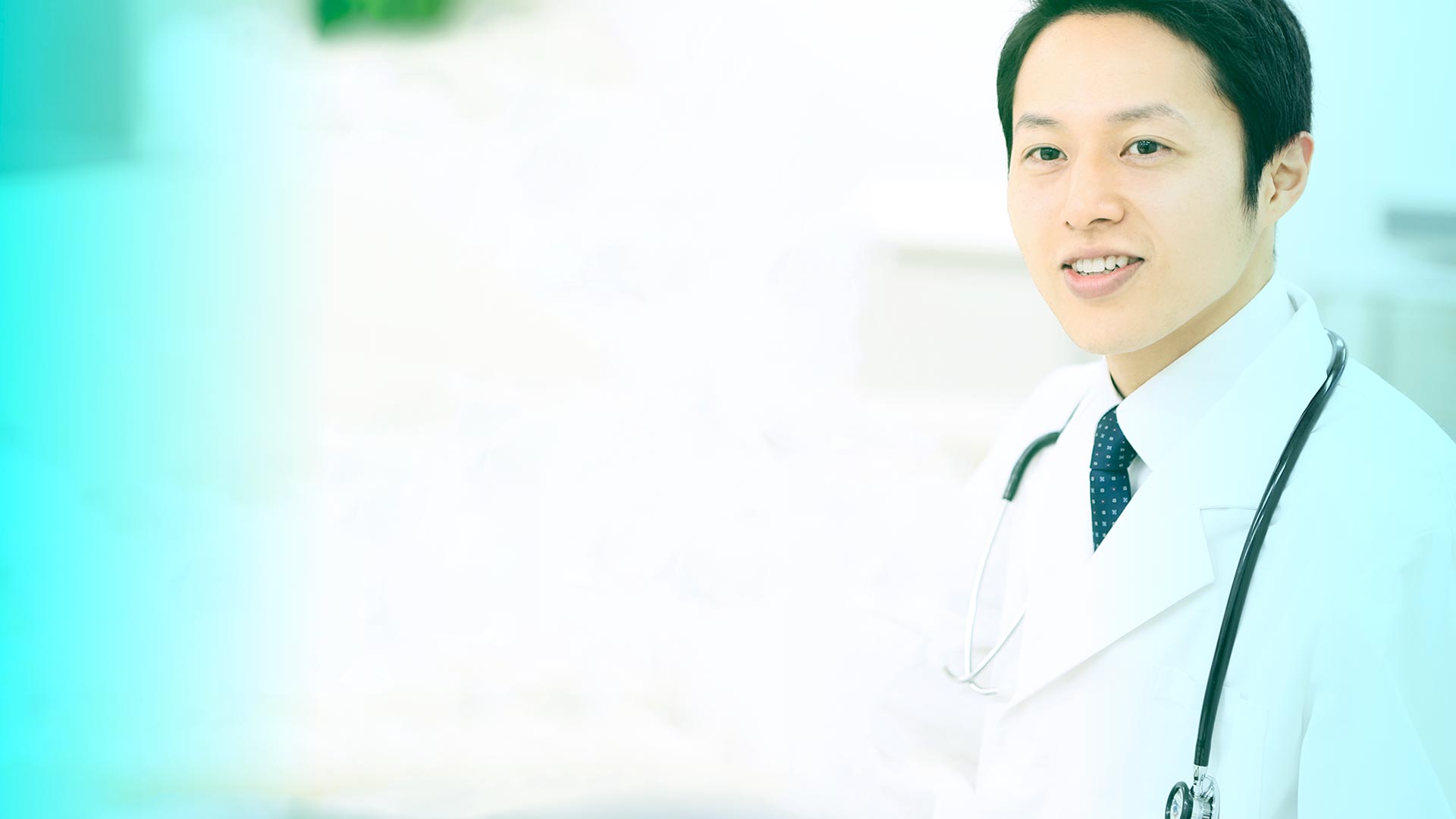 Please feel free to contact us about your problem
All doctors are men

Privacy compliance

No insurance card or ID required
03-6450-5824
Weekdays 11:00 ∼ 20:00
Saturday,Sunday 10:30 ∼ 20:00
Closed on Thursdays