Vol.22: Is it true that Viagra causes sperm abnormality?
English Column List
English Page List
【Is it true that Viagra causes sperm abnormality?】
When taking ED curatives (Viagra, Cialis and Levitra), isn't there a bad influence on the sperm? Or can it be a cause of male infertility? For the people who really want a baby, it must be a serious concern. A lot of research has been conducted all over the world so far in regard to the change in the sperm's motor-ability, survival ability, fertility , morphology change, volume and number per unit when taking the ED curatives. However, even if it's about Viagra (sildenafil) that most research has been conducted, the results vary and it still isn't clear as there is controversy about whether it improves or worsens the male infertility.
However, in many research results which compared the difference between a Viagra group and a placebo group, it has been reported that the sperm's motor-ability, survival ability and fertility was slightly increased and the morphology change, volume and number per unit didn't show any change in the Viagra group. As a result, we can expect a slight effect to improve the male infertility by taking Viagra.
Also based on the above mentioned reason, there are quite a few facilities overseas, which are recommending taking Viagra for the purpose of supporting the ejaculation when gathering sperm for artificial insemination. However, the treatment results at these facilities aren't much different from the ones at the other facilities and the deformed child birthrate is similar as well. Therefore, in any case, the influence which Viagra gives to the sperm is considered to be not much at this stage.
Reference
1. The effects of Sildenafil citrate on human sperm function in healthy volunteers. Br J Clin Pharmacol 2002; 53: 53S-60S.
2. Effects of sildenafil (Viagra™) administration on seminal parameters and post-ejaculatory refractory time in normal males. Hum Reprod 2000; 15: 131-4.
3. Viagra for temporary erectile dysfunction during treatments with assisted reproductive technologies: case report. Hum Reprod 1999; 14: 1783-4.
4. Effect of acute in vivo sildenafil citrate and in vitro 8-bromo-cGMP treatments on semen parameters and sperm function. Fertil Steril 2004; 81:1026-33.
5. Treatment of sexual dysfunctions secondary to male infertility with sildenafil citrate. Fertil Steril 2004; 81: 705-7.
6. Stress, sexual dysfunctions, and male infertility. J Endocrinol Invest 2003; 26 (3 Suppl): 72-6.
【Supervisor of this article】
Ken Takemori, MD. An anesthesiologist and Director of Shibuya 3rd Block Clinic.
Medical Column
Medicine
Others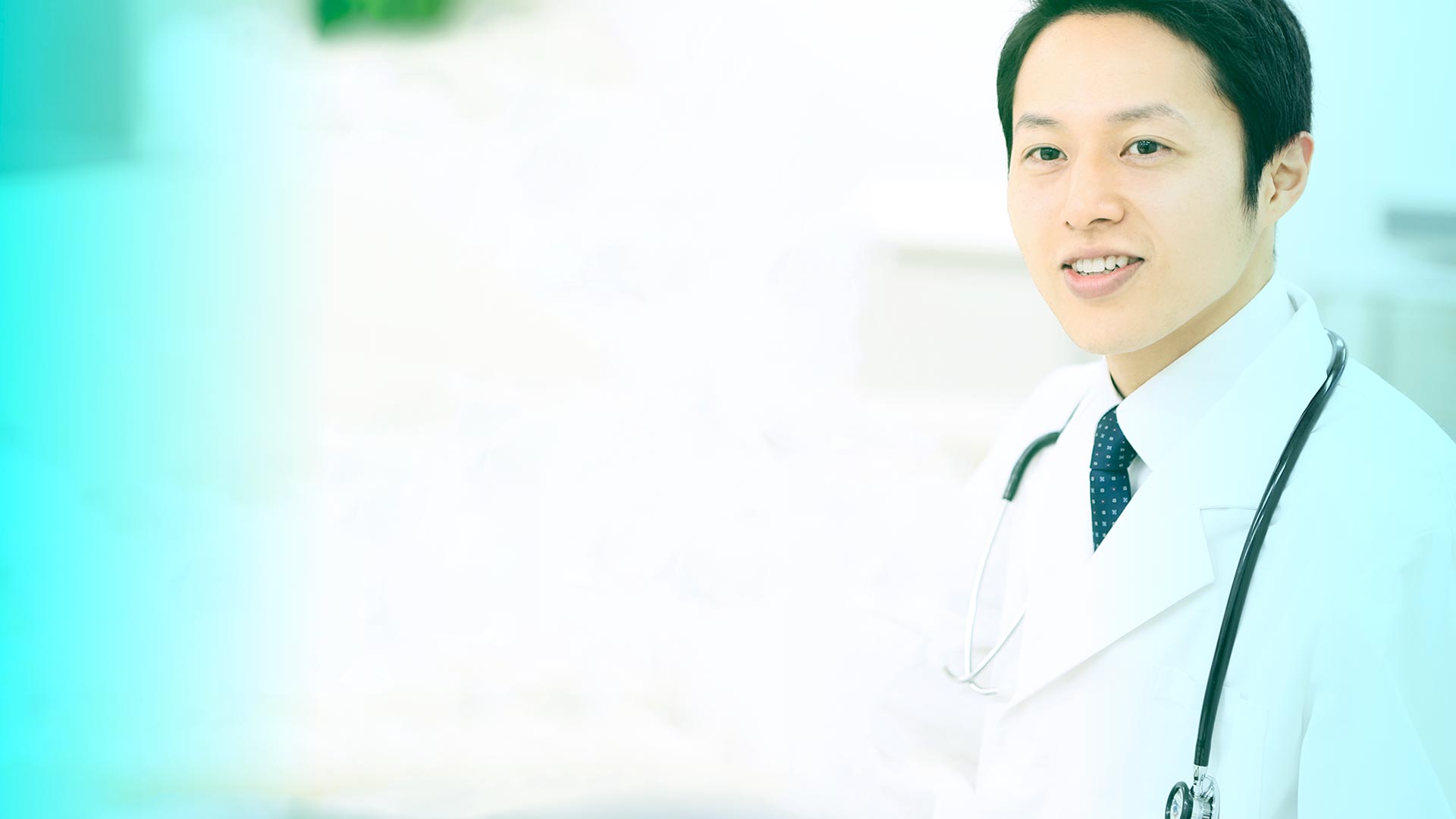 Please feel free to contact us about your problem
All doctors are men

Privacy compliance

No insurance card or ID required
03-6450-5824
Weekdays 11:00 ∼ 20:00
Saturday,Sunday 10:30 ∼ 20:00
Closed on Thursdays