Vol.24: Higher aphrodisia makes sperms more vigorous!
English Column List
English Page List
【Higher aphrodisia makes sperms more vigorous!】
This is part 3 of the column about the male infertility and ED curatives. We are going to talk about aphrodisiac and sperm function. Also as for the part 1 and 2, please follow the link below.
Vol.22: Is it true that Viagra causes sperm abnormality?
Vol.23: The influence of Cialis and Levitra on the sperm.
It's known that prostatic-fluid gives a very important influence on the sperm function. The prostatic-fluid is the viscous liquid which is secreted from the prostate, and defends sperm against the germs and viruses as well as osmotic change and mechanical-irritation and creates the environment for the sperms to survive. There are some reports which say that Viagra and Levitra of the ED curatives were effective in increasing the prostatic-fluid secretion when ejaculating and recently the possibility to improve the sperm function became known. Because the semen consists mostly of the prostatic-fluid, the men who use Viagra or Levitra may have the impression of having an increase in semen-volume when ejaculating. In the world of male infertility treatment, it is a generally-known fact that pornographic videos, DVDs and magazines improve the sperm function. There are some research results which reported that the sperm function was higher in the semen which was collected after masturbation while watching sexual images or movies, compared to the ones which were collected without using them. It's thought that the survival environment of sperm becomes better because more prostatic-fluid is secreted when getting a higher aphrodisia. Besides this, there is another research result which reported that the sperm function was higher in the semen which was collected after having sex with a woman than the ones with masturbation. The aphrodisia seems to have a big influence on the sperm function. Also the fact that improvement of sperm function and increase of semen-volume is seen when taking Viagra and Levitra, is the same. Having appropriate hardness of the penis when having an erection encourages receiving the sexual stimulation easier which leads to increased aphrodisia. Improvement of the sperm function is an attractive topic for the people who wish to have a baby, but for the men who do not wish to pregnancy, the fact that having higher aphrodisia and more satisfied sex brings more chance to have a baby could be a very agonizing dilemma.
References
1. The effects of sildenafil citrate on human sperm function in healthy volunteers. Br J Clin Pharmacol 2002; 53: 53S-60S.
2. Effect of acute in vivo sildenafil citrate and in vitro 8-bromo-cGMP treatments on semen parameters and sperm function. Fertil Steril 2004; 81:1026-33.
3. Effects of vardenafil in sperm parameters and semen biochemistry. 32nd annual meeting of American Society of Andrology, 21-25 April, Tampa, USA. J Androl (Suppl). 2007; 28: 60.
4. Influence of sexual stimulation on sperm parameters in semen samples collected via masturbation from normozoospermic men participating in an assisted reproduction program. Andrologia 2000; 32:131-8.
5. Endocrinological, biophysical, and biochemical parameters of semen collected via masturbation versus sexual intercourse. J Androl 1993; 14: 366-73.
【Supervisor of this article】
Ken Takemori, MD. An anesthesiologist and Director of Shibuya 3rd Block Clinic.
Medical Column
Medicine
Others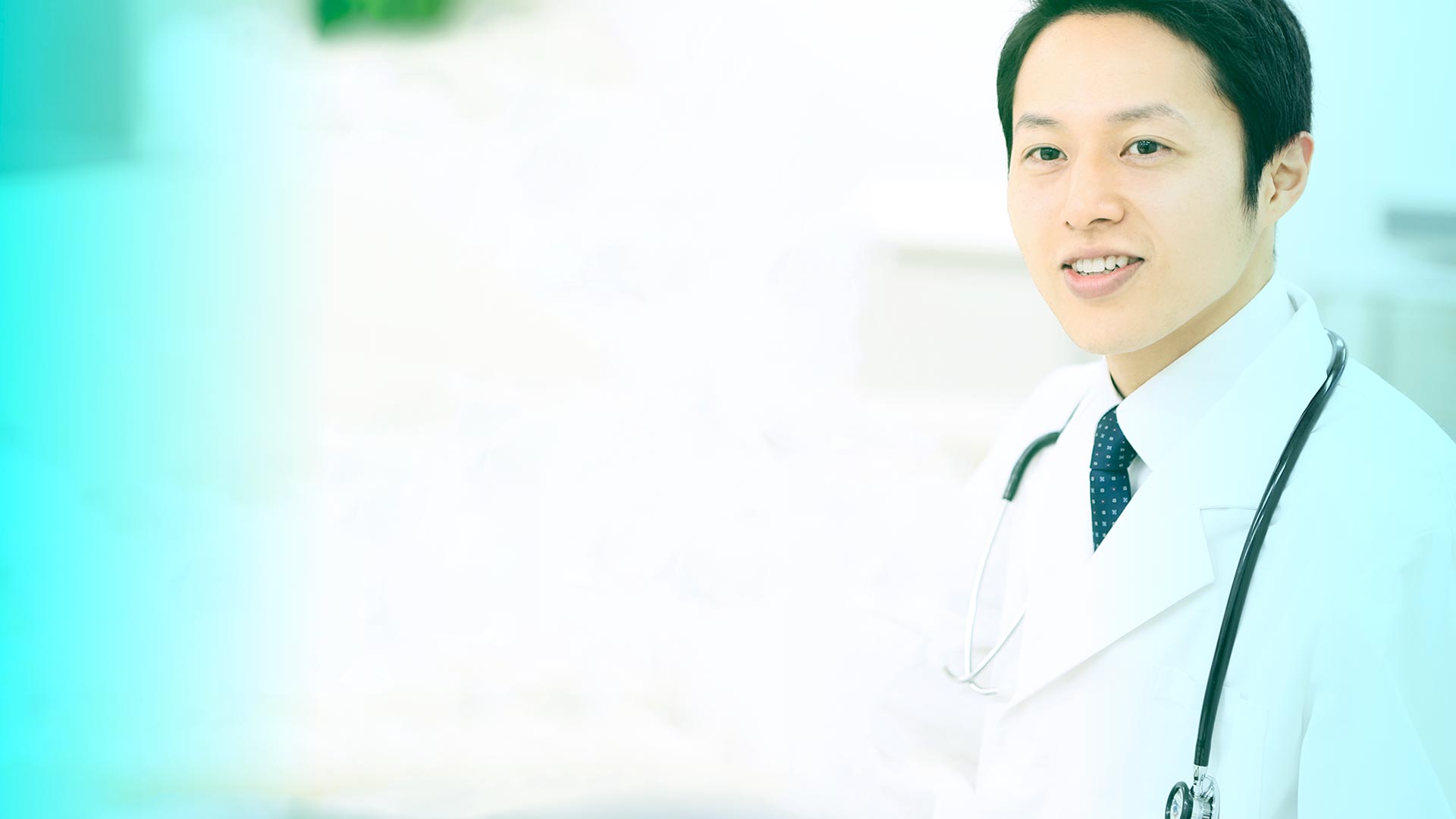 Please feel free to contact us about your problem
All doctors are men

Privacy compliance

No insurance card or ID required
03-6450-5824
Weekdays 11:00 ∼ 20:00
Saturday,Sunday 10:30 ∼ 20:00
Closed on Thursdays